General Information
Pages: 288
Genre: Contemporary
Series: Stand-alone
Author: Jen Wilde
Publisher: Swoon Reads
Source: Bought
ISBN: 1250111390
Date Published: 
Format: Paperback
Rating: 4.5 stars- 90%
Hey! It's Melia and I haven't posted in almost four months.
I'm just going to start the review because that's the whole point of this post so yeah.
Queens of Geek was flipping fantastic. It had everything I could want in a contemporary novel. It was super relatable and the characters were really well developed.
Let's not forget the diversity! One of our main characters, Taylor, has Asperger's and an anxiety disorder and is plus size. Our other main character, Charlie, is Chinese-Australian and bisexual. That's not all of the amazing diverse characters in this book but listing all of the things that make this book so great and exactly what I hoped for would take forever.
Okay! The BEST thing (there are a lot of best things) about this book is how it represented the importance of fictions and fandoms to people.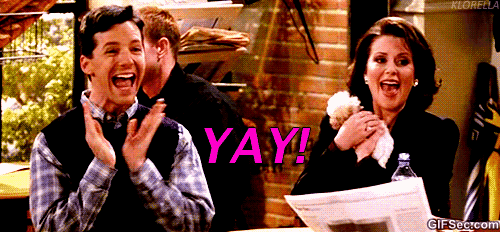 For example, Taylor uses her favourite book series (and movie adaptation), Queen Firestone, as sort of an anchor for hard times. The fandom also helps her meet new friends and discover herself as a person. I love this about Queens of Geek because it's super relatable and reminds people that fandoms aren't a ton of obsessive teenagers hiding in their rooms getting emotional over fictional characters (okay, maybe it is sort of that but you get the point).
There were so many serious issues addressed in this novel including sexism, toxic relationships, biphobia and body-shaming.
The only let down was the dialogue. The dialogue just wasn't written in the most interesting way. It was very simple and sort of anti-climatic (I don't know if that the right word but we're going to go with it) compared to the really well-written passages about social issues, mental illness, sexuality etc.
When I first opened this book, I was expecting a cheesy but cute contemporary and that is exactly what I got, but I didn't expect the diversity and social issues to be brought to my attention and I am so happy that I read it!